Questscope is in a pivotal transition period after 30 years of being a founder-led organization. By working with marginalized people as true friends and partners, we have seen real change take root and grow.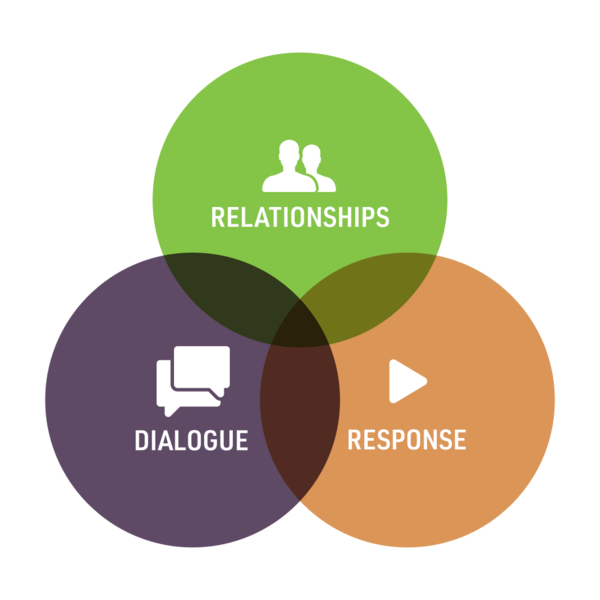 Theory of Change
Our theory of change relies on the interconnected nature of relationships, dialogue, and response. In any of our programs, the relationship is the key. True change begins and is sustained by relationship. This is what keeps things going, even in difficult times. 
Support Their Future
Your gift will provide emergency assistance, alternative education, and mentorship. And places to bloom again where hope is possible.