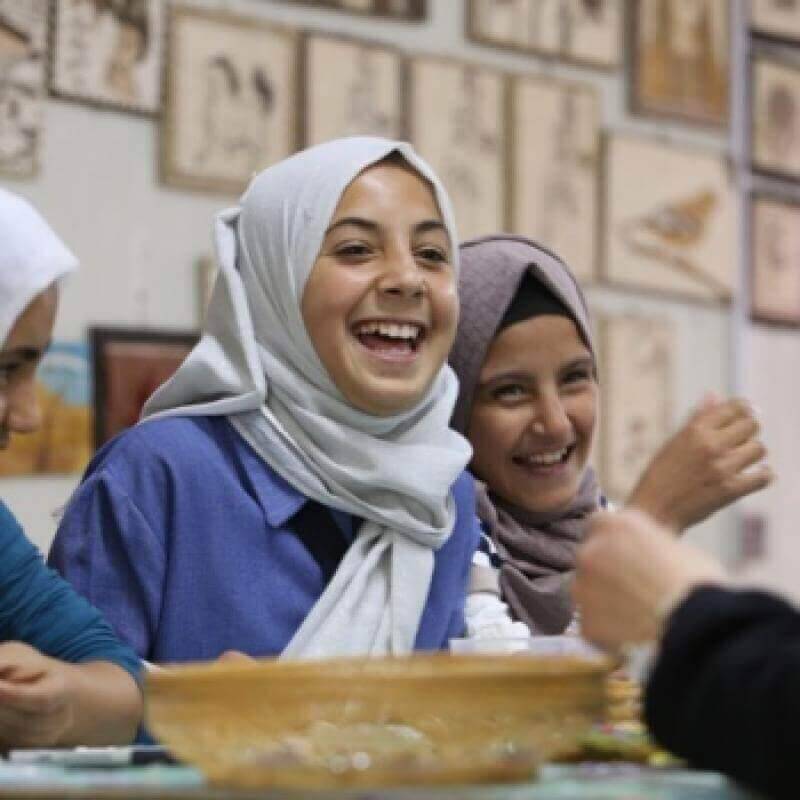 What We Do
Working primarily in the Middle East, we partner with refugees and communities on the periphery- those who are truly the "last", helping them better realize their fullest potential. We do this through Trauma Recovery, Empowerment, and Economic Inclusion programs—all of it fueled through meaningful, one-on-one relationships. 
Our Strategic partners
Questscope has benefited from scores of partnerships with people who share our concern for vulnerable individuals and fragile communities. We are a pioneer in using adaptive networks of organizations that result in both close proximity to people and wide networks of resources to tackle complex problems.
Support them monthly
Your gift will give refugees and marginalized people in the Middle East a reason to hope.