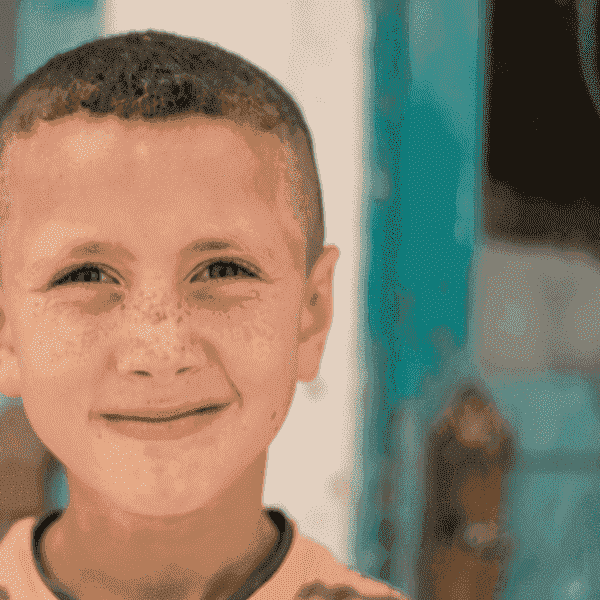 The Syrian Society for Social Development (SSSD), our Syrian national partner, cooperates with the Syrian Ministry of Education, and, over the past year, has restored 73,000 youth to education.
SSSD provides group and individual remedial courses for dropouts and other youth who have fallen behind in their studies at 125 formal schools across the country.
They also provide informal education at 63 community centers and shelters. Over the past year, SSSD has provided 92,000 school supplies and books for students and schools. They've also contributed to the restoration and rehabilitation of more than 45 schools. This work includes repainting, repairing desks, electrical work, and more.