You can make donating easy and automatic by setting up a regular monthly donation. Knowing we can expect your donation month after month, allows Questscope to provide consistent support and act quickly in emergencies.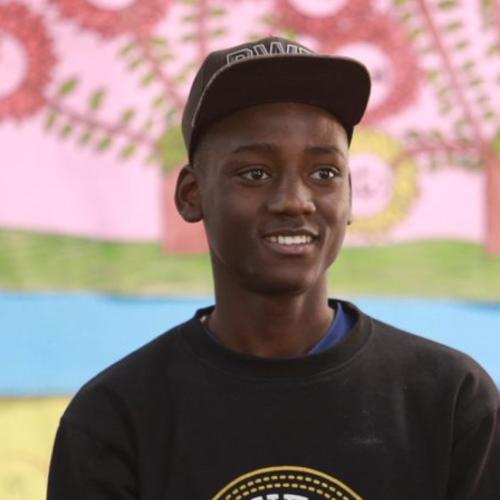 Make your donation online. Provide life-saving and life-giving support, right now.
You can send a gift by mail to:
Questscope
1325 Quincy St NE
Suite A1
Minneapolis, MN 55413
Please make your check out to "Questscope"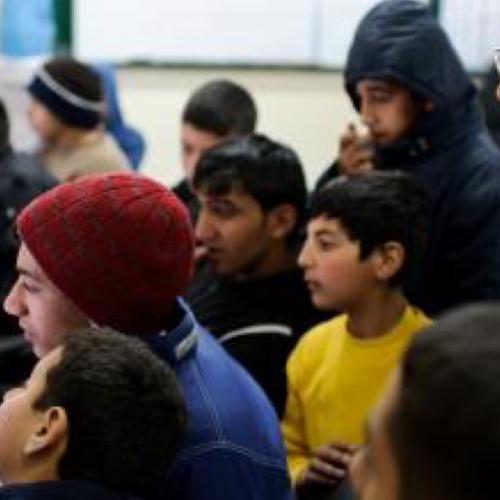 You can leave a legacy for refugees and vulnerable people. A Planned Gift to Questscope helps you do just that. You can support people in need while also planning your financial future.
Below are some examples of Planned Gifts that Questscope receives. Which type of gift sounds right for you?
There are a number of ways you can leave your legacy with Questscope.
You can leave a gift to Questscope in your personal will or trust. It's actually pretty simple. All you need to do is add some short language to your will or trust. We've provided some sample legal language (below).
Maybe even simpler, you can make Questscope a beneficiary of an IRA account or an insurance policy. Just add "Questscope" as a beneficiary of your account.
"I give and bequeath the sum of [XXX] dollars ($XXX) to the Questscope ..."
OR
"I give, devise and bequeath [description of asset(personal property,etc.)] to Questscope"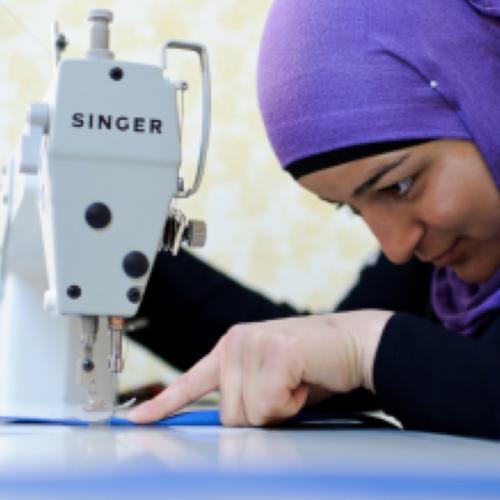 You can save money by giving shares of stock. By giving shares, you can avoid taxes on any stock gains while also supporting Questscope and and our work around the world. And you'll get a tax deduction for the full market value of your stock.
Stock gifts can be transferred directly to Questscope's broker. Please notify Questscope of the transfer to ensure proper credit for the donation and call us with any questions. Once the transaction is complete, a receipt and acknowledgement will be sent.
Bank:
RBC Wealth Management
DTC Number: 0235
Account: Questscope
Account Number: Acct #: 31603234
Our Broker:
RBC Wealth Management
Jay Chapman
Phone: (952) 838-7048
Email: [email protected]
Recommend a Grant from Your Donor Advised Fund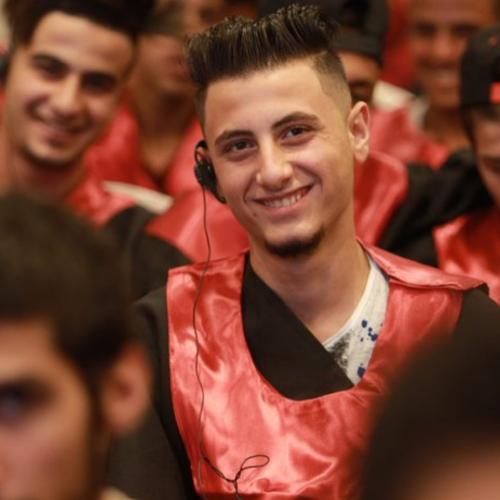 If you've already established a donor-advised fund, giving is easy. Your donor-advised fund provider will need the below information.
We can also provide you the names of organizations providing donor-advised fund services, such as Fidelity, Charles Schwab, Vanguard, or GrowFund.
Organization Name:
Questscope
Questscope Tax ID# 36-3936979
Contact Person:
Danny Reardon
612.607.6476
Mailing Address
615 1st Ave NE, Suite 500, Minneapolis, MN 55413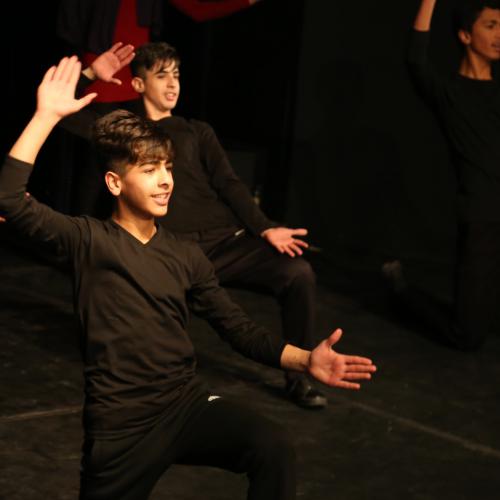 A secure way to give with the lowest fees. You can download our wire transfer instructions for the US here, and the UK here.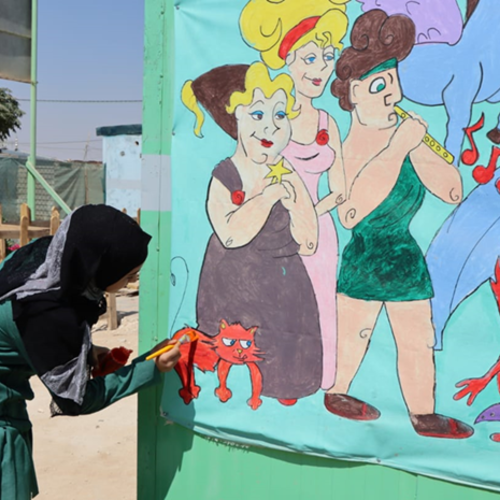 We now accept crypto currency, click button below to pay.
Direct Withdrawal from Bank Account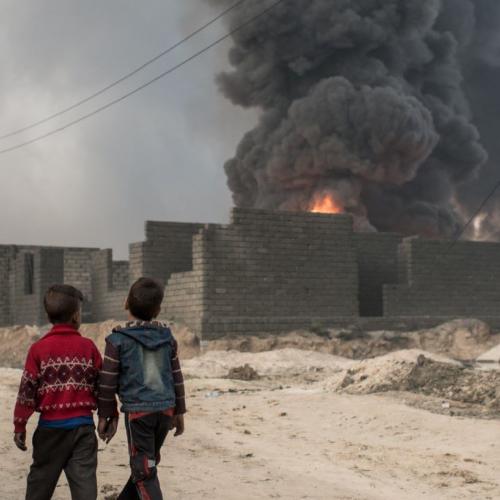 Download the form and set up an ACH withdrawal with Questscope by completing our ACH Authorization Form and sending email it to us on [email protected]